The place is London, and the time is the late 1800s. Mr. Verloc appears to be an unassuming owner of a bric-a-brac store, but he's actually a spy for an unnamed country. When he's summoned by his superiors and ordered to plant a bomb to foment unrest in English politics and society, he finds himself stuck in a more-than-uncomfortable situation.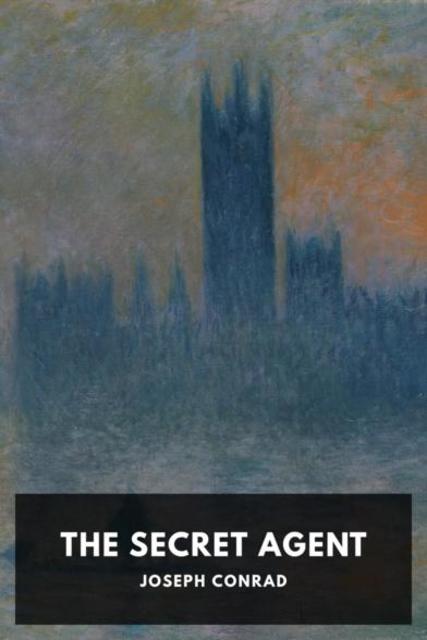 The Secret Agent: A Simple Tale

A Manifold project is born!
Uncategorized
This text has 0 annotations

This text has 0 highlights