Skip to main content
August Strindberg's novel The Red Room centers on the civil servant Arvid Falk as he tries to find meaning in his life through the pursuit of writing. He's accompanied by a crew of painters, sculptors and philosophers each on their own journey for the truth, who meet in the "Red Room" of a local restaurant.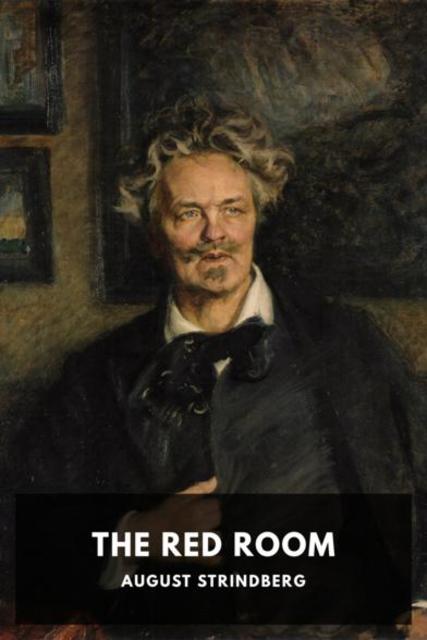 The Red Room

A Manifold project is born!
Uncategorized
This text has 0 annotations

This text has 0 highlights
Manifold uses cookies
We use cookies to analyze our traffic. Please decide if you are willing to accept cookies from our website. You can change this setting anytime in Privacy Settings.