Skip to main content
John Stuart Mill was a prolific and well-regarded author and philosopher in his day, but perhaps his most enduring work is On Liberty, an essay developed over several years and with significant input from his wife. In it, he applies his views on the Utilitarian ethical theory to systems of society and governance. The result became one of the most influential essays on liberal political thought in modern history.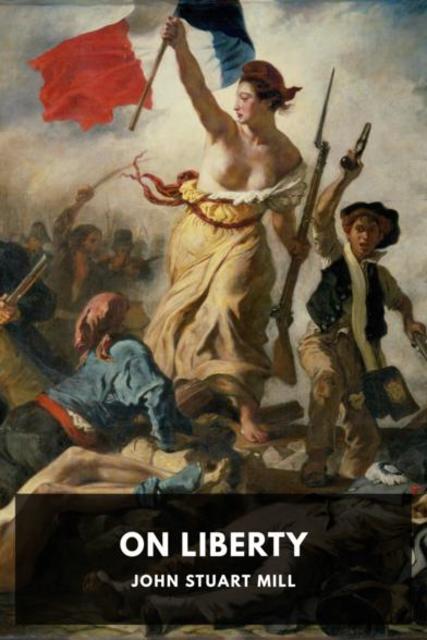 On Liberty

A Manifold project is born!
Uncategorized
This text has 0 annotations

This text has 0 highlights
Manifold uses cookies
We use cookies to analyze our traffic. Please decide if you are willing to accept cookies from our website. You can change this setting anytime in Privacy Settings.