Iterative Edition Variant 2
Hero, TOC, Activity, Resources, Texts, Metadata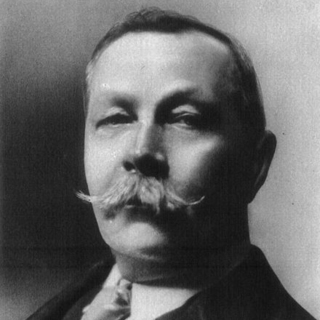 Manifold projects can be simple or complex. This variant represents a nearly finished "iterative" Manifold project: a hero block to contextualize the content, a TOC content block for the final version of record, followed by a Text block listing other materials, and a Resource block for added multimedia.

Other "Iterative" projects in this collection provide alternate approaches using the same core material.
I believe in Sherlock Holmes. #Sherlock #Moriarty #ArthurConanDoyle #GreatBritain https://t.co/Ql7VEBALur

Whenever you have eliminated the impossible, whatever remains, however improbable, must be the truth. - Arthur Cona… https://t.co/eBTeGpcIxS

#arthurconandoyle #Smile #lunatics https://t.co/uwSjKk4Ocf

#limerick #thriller #autrice #arthurconandoyle #agathachristie #georgesimenon https://t.co/e39VR1hQ4a

Travis Simpkins: Basil Rathbone as Sherlock Holmes. Actor of Film a... https://t.co/ilzqmQ42p6 #BasilRathbone… https://t.co/LzeBMZIzGj

La cara amarilla https://t.co/b9X9BZYylT #arthurconandoyle #cuentos
Project Documents
This is a collection of all the iterative texts that informed this project, from draft manuscripts to supplementary documents.
Draft Manuscript
This text has 0 annotations

This text has 0 highlights

This text has 0 annotations

This text has 0 highlights

This text has 0 annotations

This text has 0 highlights

This text has 0 annotations

This text has 0 highlights
Supporting Texts
This text has 0 annotations

This text has 0 highlights

This text has 0 annotations

This text has 0 highlights

This text has 0 annotations

This text has 0 highlights
Previous Publications
This text has 0 annotations

This text has 0 highlights