Iterative Edition Variant 1
Hero, Texts, Resources, Texts Again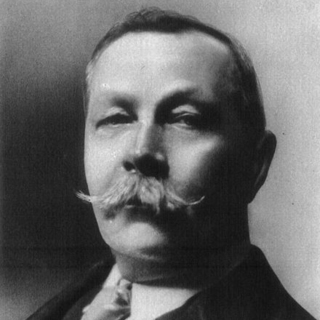 Manifold projects can be simple or complex. This variant represents a newly begun, simple "iterative" Manifold project: a hero block to contextualize the content, a Texts content block listing drafts, a Resource block to curate added multimedia materials. And, at last, another Texts block for supplementary readings.

Other "Iterative" projects in this collection provide alternate approaches using the same core material.
Draft Manuscript
These are draft chapters. As new content is authored it will be added to this space.
Supporting Texts
These documents relate to the author's core work in these ways . . . New materials will be added regularly.
This text has 0 annotations

This text has 0 highlights

This text has 0 annotations

This text has 0 highlights