Enhanced Edition Variant 1
Hero and Resources Blocks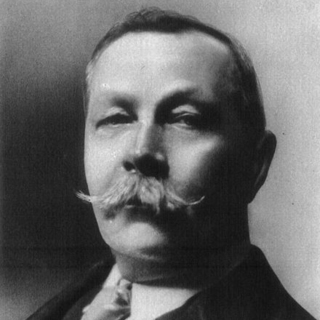 Manifold projects can be simple or complex. This variant represents a simple "enhanced" Manifold project: one text in the Manifold Reader, with ancillary media materials included to support the text.

Other "Enhanced" projects in this collection provide alternate approaches using the same core material.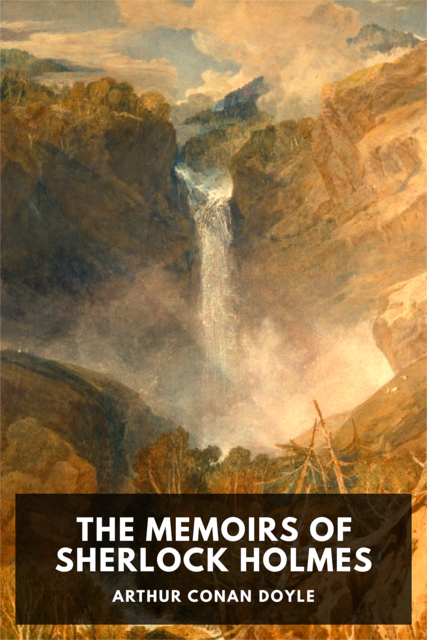 This is where the image credits live.