Hero, Contents, and Metadata Blocks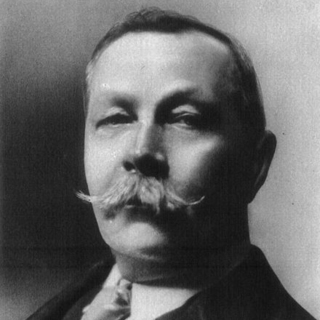 Manifold projects can be simple or complex. This variant is modestly complex: one text in the Manifold Reader, with two additional content blocks in use. The Table of Contents block renders the documents contents as clickable links. The Metadata block provides readers with basic information about the publisher and project.

Other "E-Edition" projects in this collection provide alternate approaches using the same core material.
That Stars at Night Are Clear and Bright
isbn

000-0-0000-0000-0

publisher

publisher place

Edinburgh

restrictions

rights

This work is in the public domain.

doi